About iCare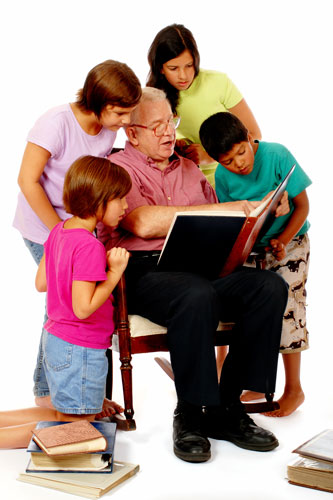 iCare is a new program for caregivers of individuals with Alzheimer's or other dementia (appropriate for early/mid/late stage), funded by the National Institute on Aging (part of the National Institutes of Health). We are evaluating and creating new materials to help caregivers to overcome stressing situations in their caregiver role.
There is no cost to access available information and participate in the online courses and program.
Our Mission
Our mission is to improve the well-being of caregivers and their families with relevant information and training.
Project Coordination
This project is coordinated by Photozig, Inc., located at the NASA Research Park:
Photozig, Inc.
NASA Research Park
PO Box 128
Moffett Field, CA 94035-0128
USA
Tel: +1 (650) 694-7496
E-mail: